June 28
11:15am - 12:30pm
Bored / Board Engagement: 5 Tips to Take Your Board from Boring to Brilliant!
(Session Run Time 32-minutes) Do you long to have a fabulous Board where your members are engaged, serve as positive ambassadors for your organization, and embrace the voluntary title of "CFO": Chief Fundraising Officer? This session provides you five tips to help your board perform at its optimal capacity and move your organization forward.
Education Track
Volunteer Involvement
Speakers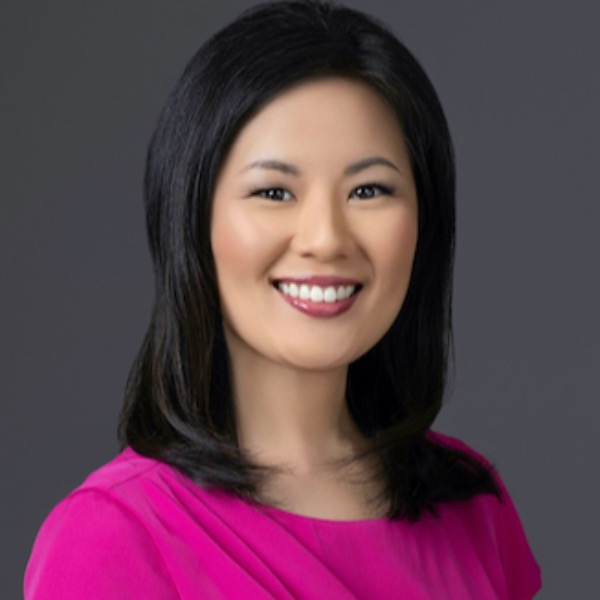 June 30
11:45am - 1:00pm
Cultivating Future Leaders: Launching an Associate Board
(Session Run Time 67-minutes) Associate Boards are increasingly popular. Young professionals hope to grow their skillset and align with a cause they care about. At the same time, nonprofits are always looking to expand their pipeline of new leaders. Understand how you can implement an Associate Board to cultivate your next generation of philanthropists.
Education Track
Volunteer Involvement
Speakers